John
Professional Pet Sitter - Assistant Manager
"Pets are our seat belts on the emotional roller coaster of life--they can be trusted, they keep us safe, and they sure do smooth out the ride."
― Nick Trout
After 13 years of work as a higher education administrator, John followed his wife and pets to St. Pete.  Trading in the mountains of Colorado for Florida beaches, the lifestyle change also allowed a chance to trade in higher education for the opportunity to combine 2 passions by providing the best service possible and working with animals.  A Lifelong pet owner, John treats every relationship as special and unique needing cultivation to grow and brings this to his service approach. John is eager to provide you and your pets with the best possible Your Pet At Home services.
Areas Served
ALL
Credentials
Bonded
Insured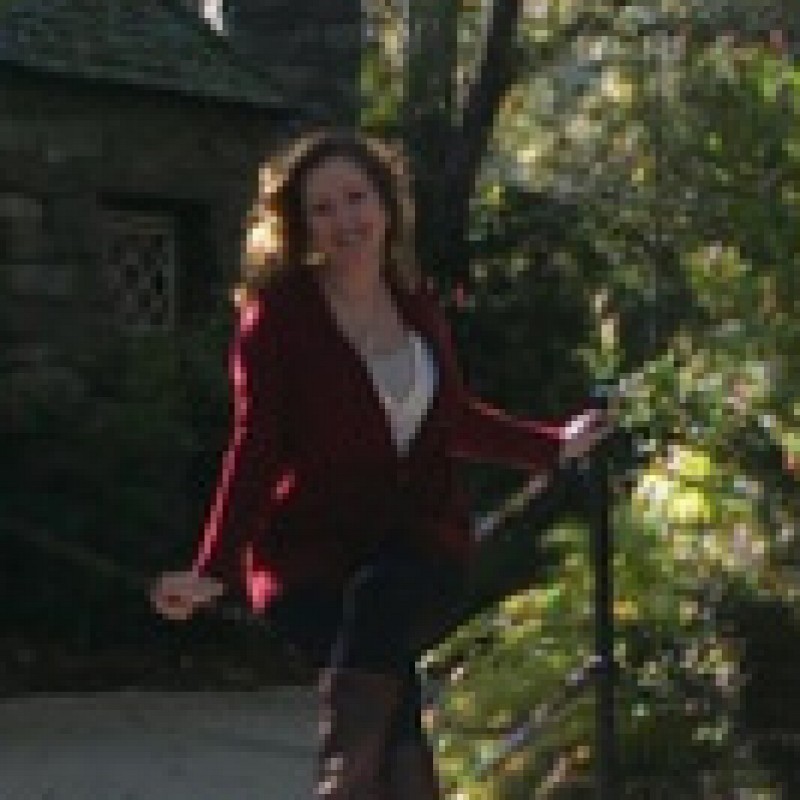 Anna Rosenberg
Owner
Anna is the owner of Your Pet at Home, LLC.  After previously working for a previous pet care company, Anna decided to go out on her own. 
Anna is also the owner and founder of the Law Firm of Anna Rosenberg, LLC.  Although she still does litigation work, representing banks, she has expanded into general practice.  In fact, she has worked on cases involving divorce, business start-ups, Administrative Law and arguing before City Councils, and red light tickets.

Prior to pursuing a law degree, Anna was an Officer in the United States Army.  She served a 15 month tour in Iraq, where she was in charge of base defense and logistics.

Though now a firm resident of St. Petersburg, Florida, Anna grew up in Portland Oregon.  She spent most of her childhood there until moving to Eugene Oregon to attend the University of Oregon.  She remains an avid Oregon Ducks fan to this day.

Anna is eager to provide you and your pets with the best possible Your Pet At Home services.
Areas Served
ALL
Credentials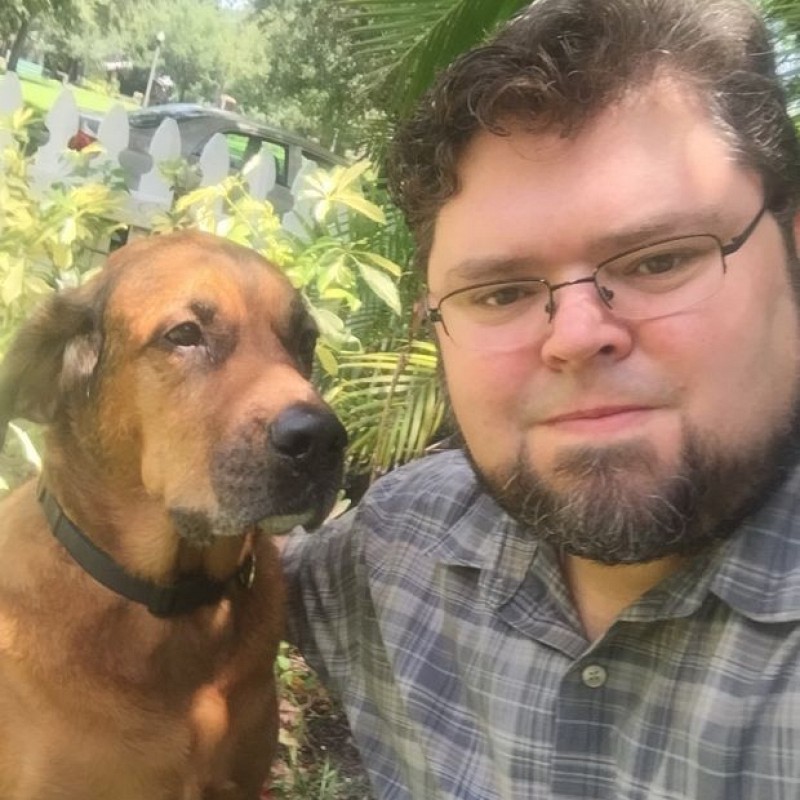 Jason
Pet Sitter
"New to the St. Petersburg area, Jason is the kind of person who will say "Hi" to a person's pet before he says hi to the person. An active foster parent with 4 Paws 4 Rescue in Missouri for over five years, he has fostered dozens of puppies and adult dogs for the organization specializing in dogs and puppies with special needs. A life-long pet owner, Jason is ready to treat your pet with the same kindness, patience and loving attention he would want someone to show his own four-legged family members."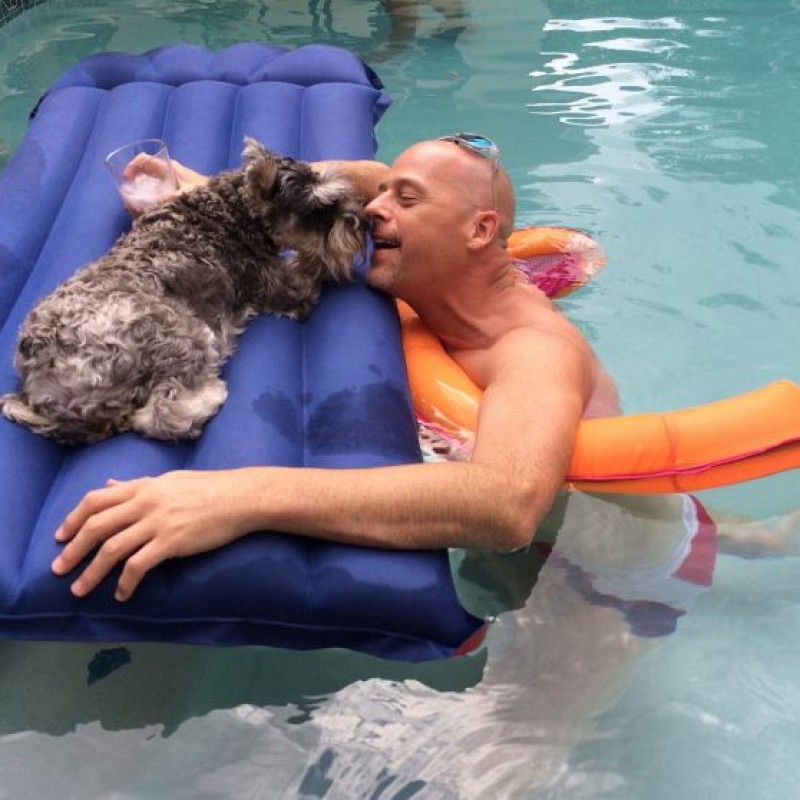 MIchael
Pet Sitter
Michael began caring for animals when he was 16 years old, working at his local veterinary hospital where he remained associated for 22 years. With extensive experience in the veterinary field, Michael is well trained not only to care for pets, but also to recognize when an emergency arises. Michael also worked as a professional pet groomer during his undergraduate years, and obtained Nationally Certified Master Groomer status by the Dog Groomers Association of America. He's bred and shown multiple breeds over the years, and now focuses on showing and breeding Miniature Schnauzers at AKC dog shows. Currently in his 40's, Michael is pursuing a Doctorate in Chiropractic, teaches yoga, and loves spending time caring for dogs and cats in St. Pete!